Jon Evenson is a safety veteran…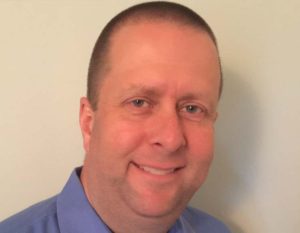 With more than two decades of experience providing global clients with intelligent, effective and practical solutions to their safety challenges, Jon Evenson is the founder and owner of TRIPLE E SAFETY GROUP. His expertise in safety has been developed while in the employment of the following companies:
Racine Plating Company, Racine, WI – Safety & Health Coordinator – 1995-97
Bakeline Products, Des Plaines, IL – Safety & Health Coordinator – 1997-98
Zebra Technologies, Vernon Hills, IL – Safety & Security Director – 1998-2000
TWS Consulting, Cary, IL – Safety Management Consultant – 2000-02
Rolf Jensen & Associates, Chicago, IL, 2002-14

Consultant – Security/Fire and Life Safety
Senior Consultant – Middle East Operations
Director of Emergency Management

Em3 Consulting, Miami, FL – President – 2014-17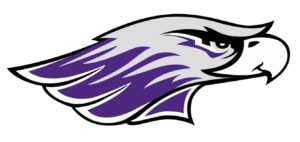 University of Wisconsin-Whitewater
Jon Evenson, a graduate of the University of Wisconsin-Whitewater with a degree in Occupational Safety (1995), has a professional certification in Leadership in Energy and Environmental Design (LEED® AP). His professional affiliations include:
American Society of Safety Engineers (ASSE) 
NFPA 72 – National Fire Alarm and Signaling Code 
NFPA 99 – Health Care Facilities Code 
NFPA 730/731 – Standard for Premises Security 
NFPA 1620 – Standard Practice for Pre-Incident Planning 
Jon Evenson has a career identified by demonstrated success in the development and implementation of programs designed to protect people, property and assets. He possess a unique skill set that allows him to understand concerns and issues and develop solutions to complex issues facing his clients.