TRIPLE E SAFETY GROUP, INC.
Emergency Management and Safety Consultants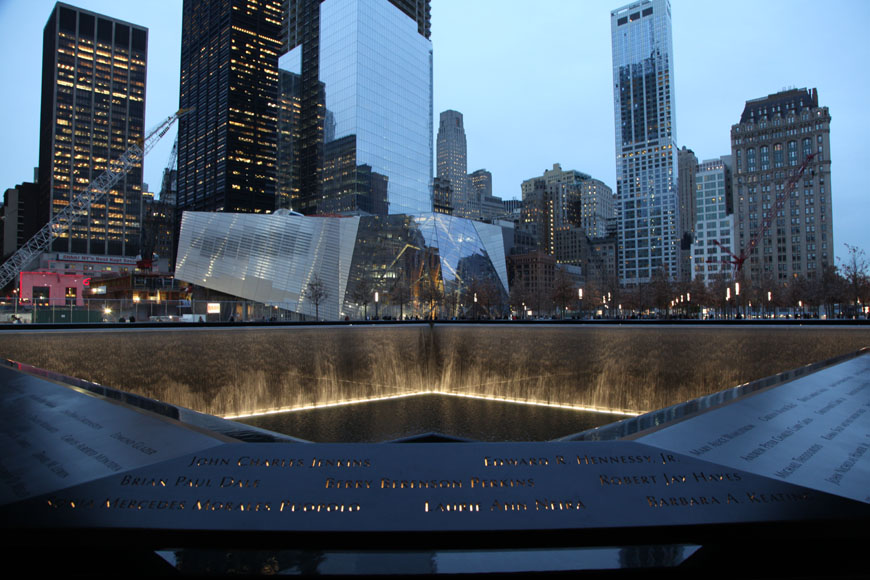 Rising from the ashes of the Twin Towers…
This iconic memorial, including a plaza with two reflecting pools, pavilion, hall and museum, pays tribute to the nearly 3,000 victims and first responders to the terrorist attacks on the Twin Towers of February 26, 1993 and September 11, 2001. Jon Evenson, owner of TRIPLE E SAFETY GROUP is honored to have provided the emergency management plan for this most important of American shrines. It was an assignment I accepted with the utmost respect and dedication.
Effective emergency management is dependent on five key elements: 1) assessing the facility's safety risk; 2) developing a comprehensive emergency management plan; 3) training your emergency response team; 4) practicing the execution of the plan; and 5) updating the plan to keep it current. We can help you successfully through any one or all of the steps.
Is your facility in compliance with current OSHA safety standards? If not, your company could face significant fines in the event of an emergency incident. We have a working knowledge of OSHA and life safety standards and regulations that we apply to your particular facility whether it's a high-rise building, a corporate or college campus or an industrial plant.
In a world where anything can happen, anywhere in the world, at any time, it takes careful planning and expert execution of an effective plan to keep large facilities secure. We combine our experts in emergency management, fire protection, safety and security into a team that has unmatched experience in providing custom solutions to every type of situation.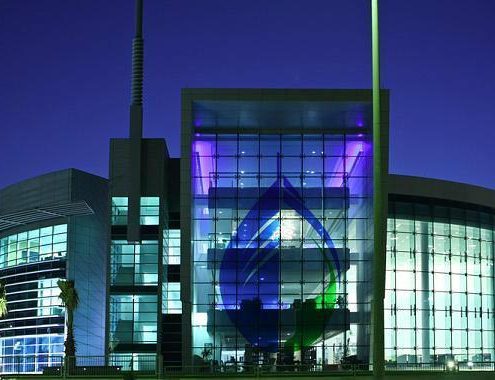 Gulf University for Science & Technology
Kuwait City, Kuwait
We create custom solutions to keep your facility safe.
Under the direction of Jon Evenson, TRIPLE E SAFETY GROUP addresses challenges from clients involving emergency management, emergency communications, evacuation, safety and security. We work with building owners and facility managers to safeguard their people, physical assets and operational continuity against all types of business interruptions.
We accomplish this important mission by keeping our overhead low and our expertise high. Our project teams are formed on an individual client need basis and include experts with decades of experience in all facets of safety. TRIPLE E SAFETY GROUP values our lasting relationships and high degree of teamwork with clients in every type of business all over the world.