We offer a world of safety solutions…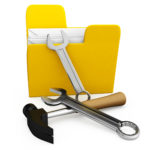 Effective emergency management is dependent on five key elements: 1) assessing the facility's safety risk; 2) developing a comprehensive emergency management plan; 3) training your emergency response team; 4) practicing the execution of the plan; and 5) updating the plan to keep it current. We can help you successfully through any one or all of the steps.
Program Development
Program Implementation
Training Program Development
Program Auditing and Maintenance
Occupant Response Guides
Mobile Program Apps/Portals
Coordination with Local Authorities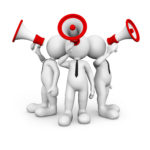 Advancing technology is having a tremendous impact on the ability to generate and communicate a variety of clear messages to occupants of a building, facility or campus. We understand how to apply the right technology to your specific safety need, now and in the future.
Risk Analysis/Threat Assessment
Design Plan Development and Coordination
Performance-based Design
Bid Process Management
Construction Administration
Testing and Commissioning
Coordination with Local Authorities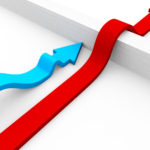 The orderly evacuation of a facility of any size requires an effective plan that can be implemented quickly and efficiently in the event of an emergency. We work with you, your emergency response staff and first responders to establish and practice your custom evacuation strategy.
Evacuation Strategy Development
Evacuation Route Map Development
Assembly Location Coordination
Occupant Evacuation Team Coordination
Evacuation Drill Coordination
Coordination with Local Authorities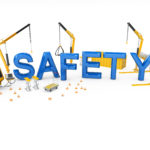 Is your facility in compliance with current OSHA safety standards? If not, your company could face significant fines in the event of an emergency incident. We have a working knowledge of OSHA and life safety standards and regulations that we apply to your particular facility whether it's a high-rise building, a corporate or college campus or an industrial plant.
Program Review, Revision and Development 
Program Implementation 
Training Program Development 
Program Auditing and Maintenance 
Hazard Assessment Coordination 
Electronic Program Portals and Databases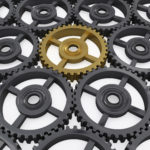 In a world where anything can happen, anywhere in the world, at any time, it takes careful planning and expert execution of an effective plan to keep large facilities secure. We combine our experts in emergency management, fire protection, safety and security into a team that has unmatched experience in providing custom solutions to every type of situation.
Security Consulting
Security Assessments
Security Management Planning
Security System Design and Integration
Security Training and Exercises